Conference venue
The proposed location for GUADEC 2018 is the campus of the University of Almería.
A 360º virtual visit to the campus
Currently, UAL has 11.000 students, a 900 teachers staff, and an offer of 30 official careers.
UAL is a fairly new university (was founded in 1993) and is almost completely hosted in one campus placed at the suburbs of Almería city, just a few meters from the sea, literally.
You can check the UAL campus map.
Communications
It has a bus stop for several lines from city downtown and other parts of the city. There is plenty of parking space too.
Facilities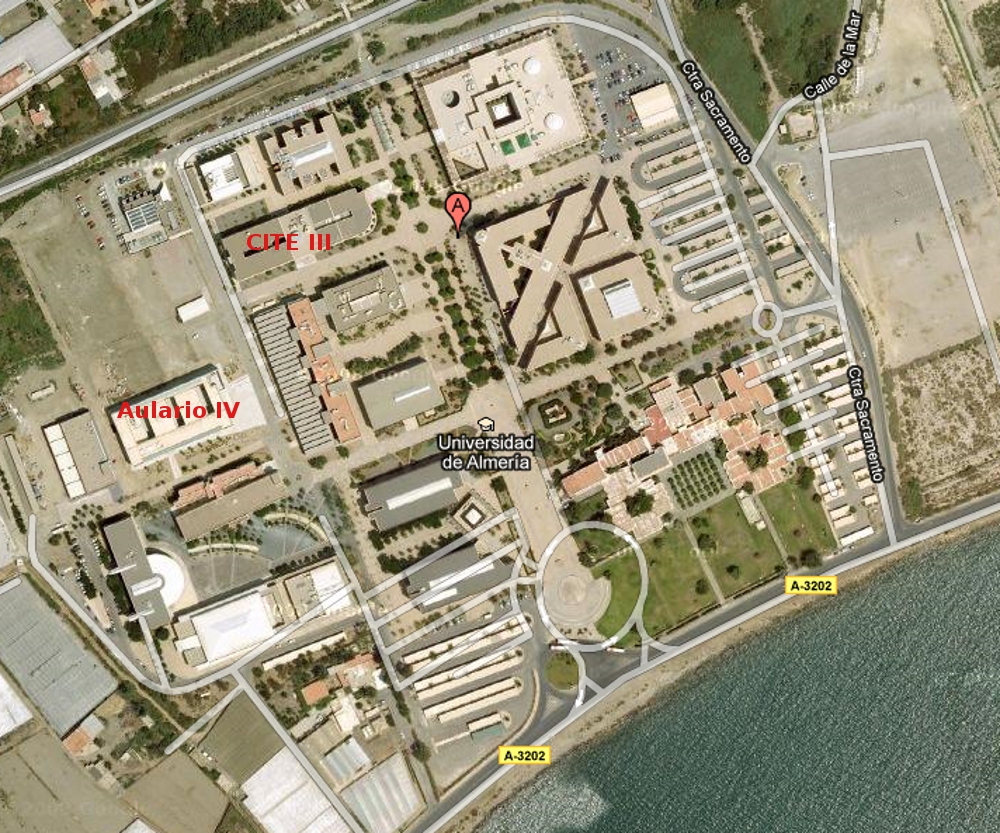 Within general services UAL have:
Library
Two auditoriums
Several grade rooms (conferences rooms)
Computer rooms:

Room 1 with 50 PC's.
Room 2 with 24 PC's.
14 rooms with 50 students capacity, 26 PC's and multimedia projector.

Several sports centers
Kindergarten
Infirmary
Plus dozens of classrooms all along the campus.
Each room usually has an SVGA video beam available. Auditoriums can have HDMI adapters too.
Internet connectivity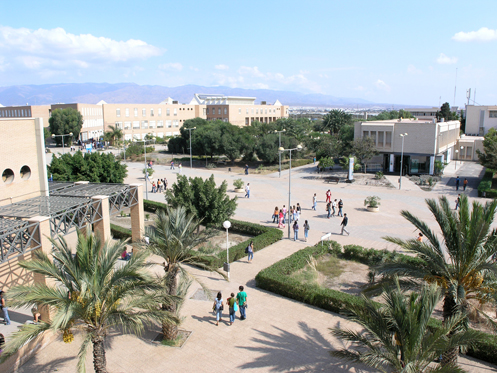 There is a campus wide WiFi network. Network access is compatible with the Eduroam accounts. It's possible too to create event specific WiFi VLAN networks simplifying access for our guests. In other events we didn't observed bandwith problems and we have made previous bandwith stress tests with succesful results.
The campus has 3G/4G coverage from the main Spanish carriers.
On-site catering
The main catering place is the University Cafeteria. It can host more than 300 persons at same time and is able to attend several hundreds in a normal day.
The cafeteria has a separate restaurant service for lunch.
There are three other small cafeterias (we call them «cantinas») in the campus, all offering menus too. And there is another bar-cafeteria next to the campus.
The university cafeteria offers daily menu following the Mediterranean diet that includes salad, appetizer, main dish, dessert, bread and drinks. The menu changes constantly being posted on the entrances to it and on Twitter and his price is 5€ including taxes.There are some discount for groups. More info about eat services in the UAL website.
When organizing conferences we usually make an agreetment with the university cafeteria. We can request coffe breaks (one or two per day) and a fixed lunch price for our guests. Usually coffe breaks are contracted (payed) by the conference organizers. Meals can be paid by each attendee in cash or with a prepaid tickets. Prepaid tickets can be sponsored by the the conference or paid by attendants when registering.
As you can expect the cafeteria service attends special food requests: food alergies, vegetarianism, etc. We just need a previous list of food requirements to be sure the service is ready, maybe by asking it during registration.
Restaurant service is usually closed outside the academic calendar but we can ask for it at the conferece if wanted.
Kindergarten service
We can contract a kindergarten service for our future GNOMErs. The service is organized in small groups of toddlers and obviously we'll need to request it with sufficient advance. The service is provided in a specialized building in the campus. It does not include meals. The only important decision prior to offering this is to agree who pays the service: the conference organization or parents.
A picture gallery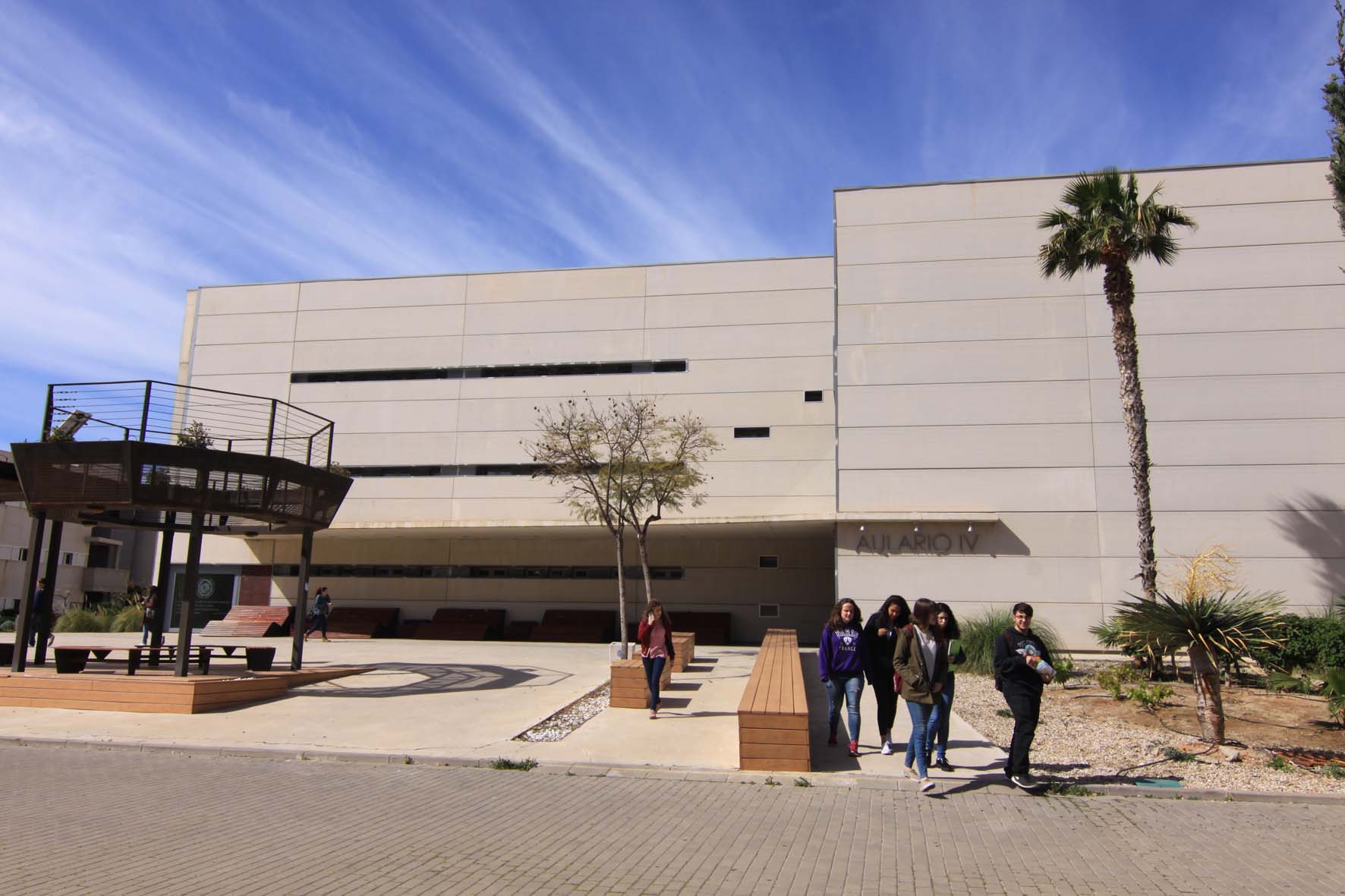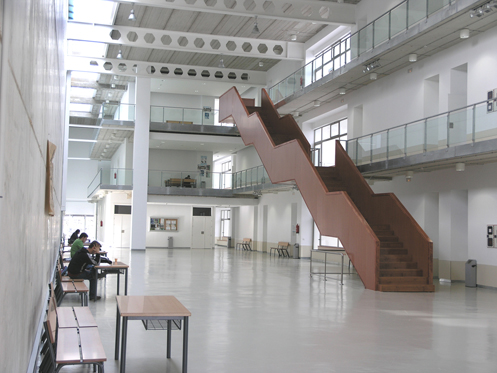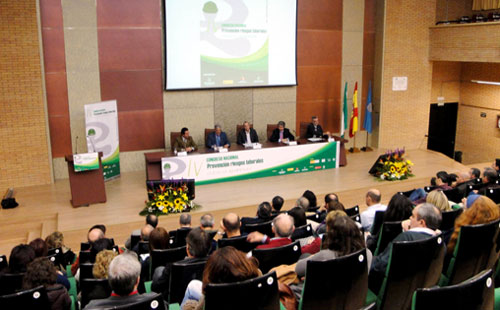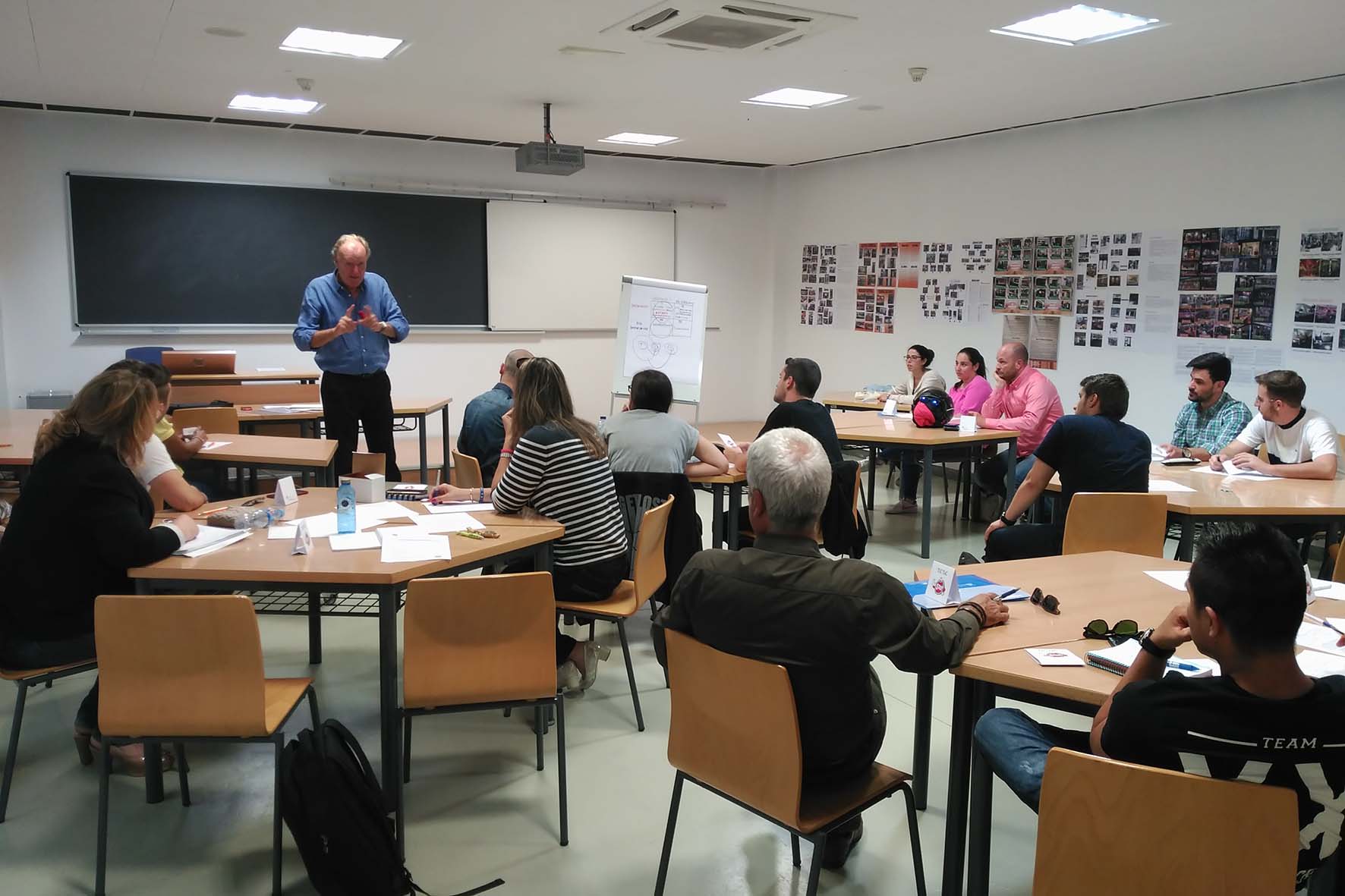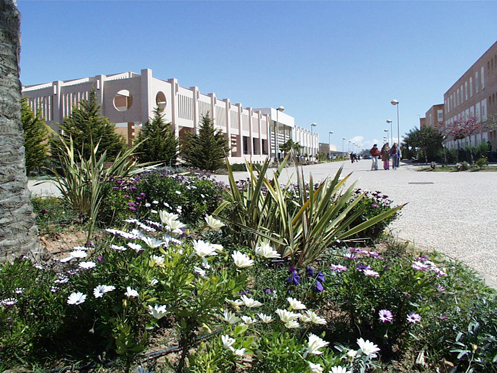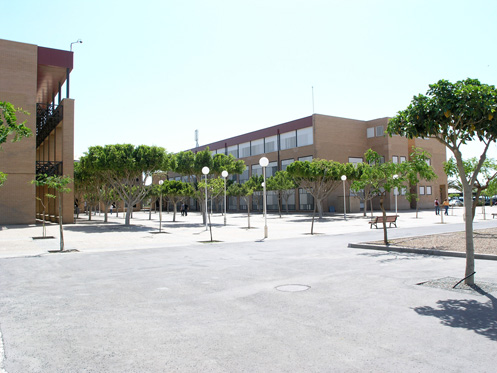 Back to the main page