File Selection
Standard file selection and save dialog. Allows someone to select a file to open, or set a name and location for saving.
Designers
William Jon McCann, JakubSteiner, AllanDay
Objectives
Functional requirements:
Saving:

Select a location
Enter a file name
Create folders
Clearly identify where the file will be saved

File selection:

Select one or more files
Allow picking a recently used file

Folder selection: select a folder
Allow application filtering of available files
General considerations:
Consistent with the Files app experience (particularly important for navigation - having the same locations and structure)
Effective search
Provide useful and consistent file previews
Focused on picking
Constraints:
API compatible with existing GtkFileChooser

Uses a dialog form factor (compact)
Support embedding "extra" widgets
Personas
Frequent filers
Spring cleaners
No filers
Relevant Art
Windows 10
Open:
Save:
Mac
Open: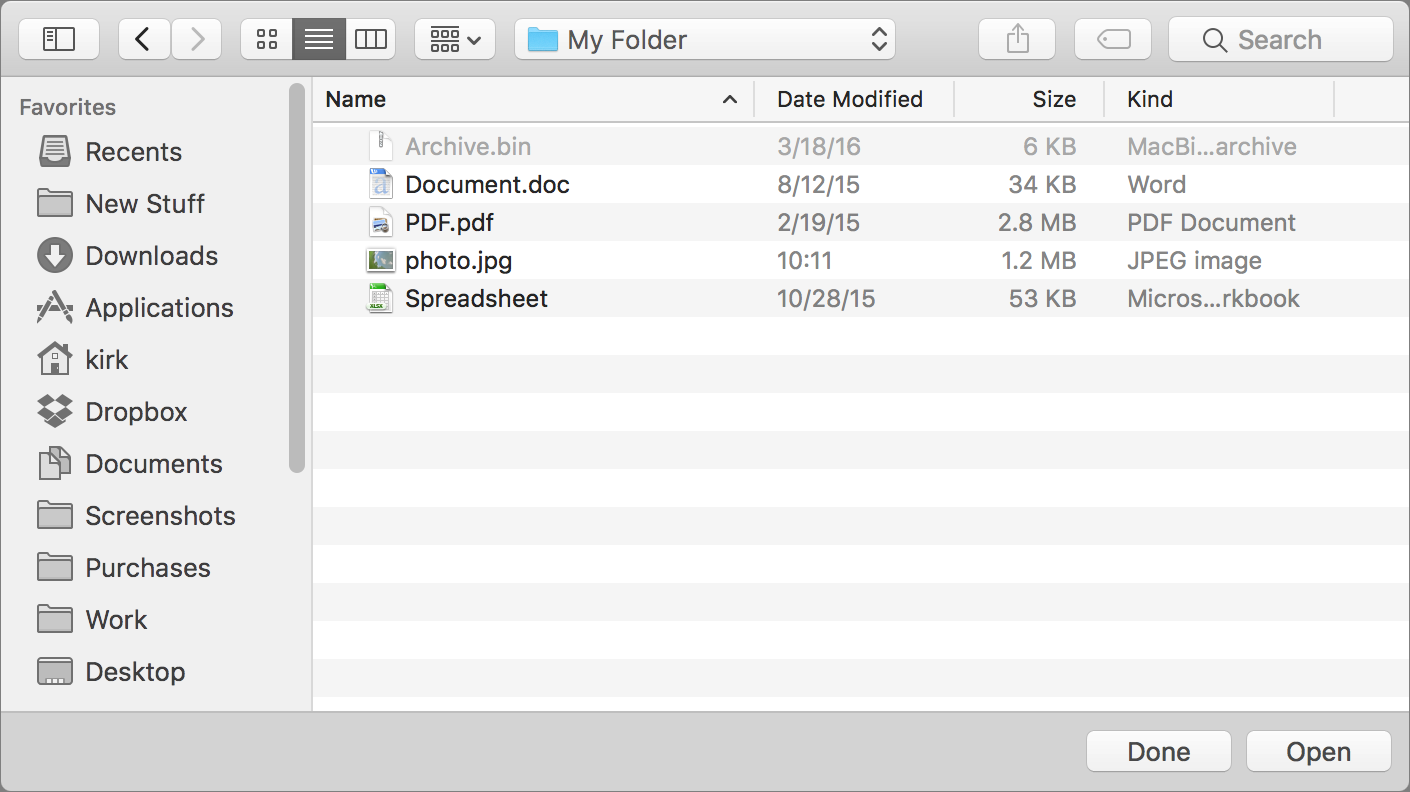 Save: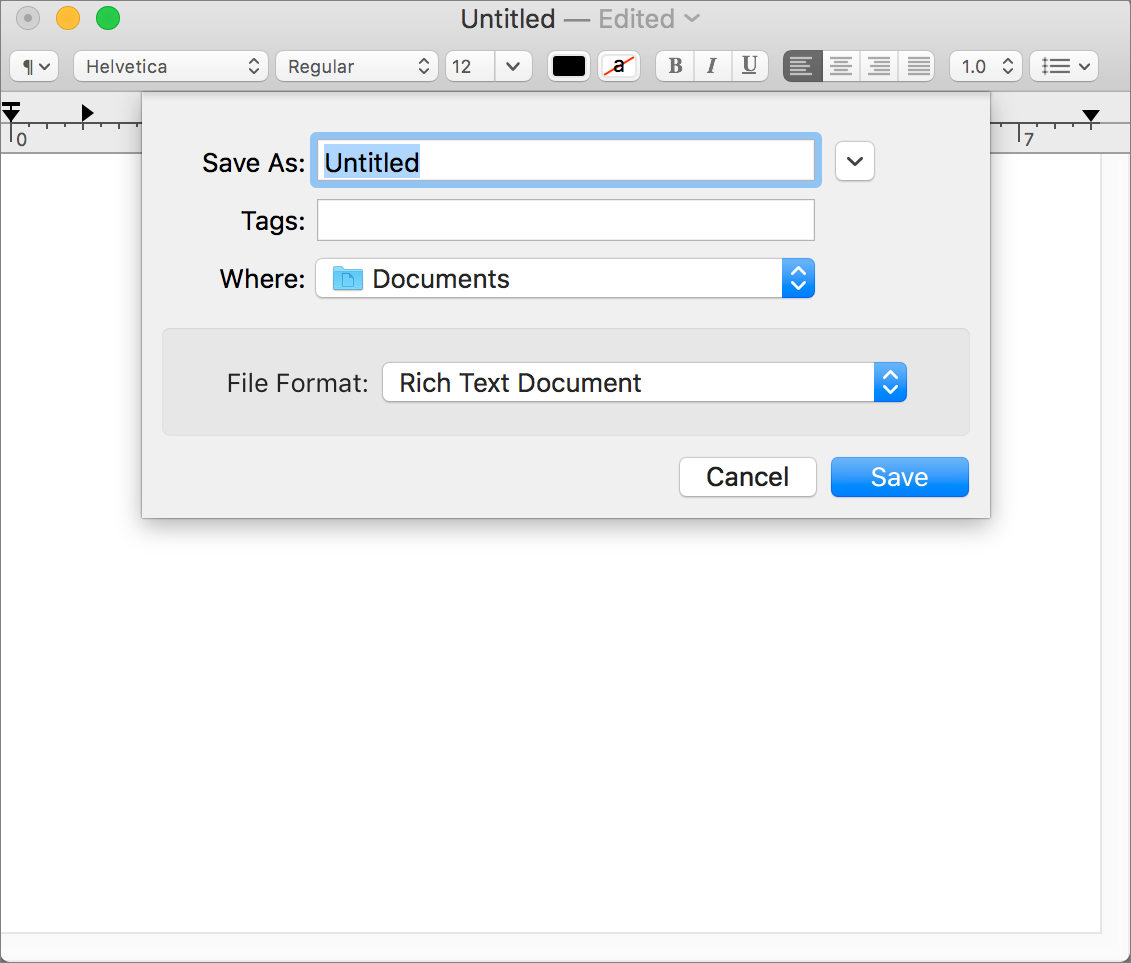 Clicking the button to the right of the save as field shows a more complete dialog: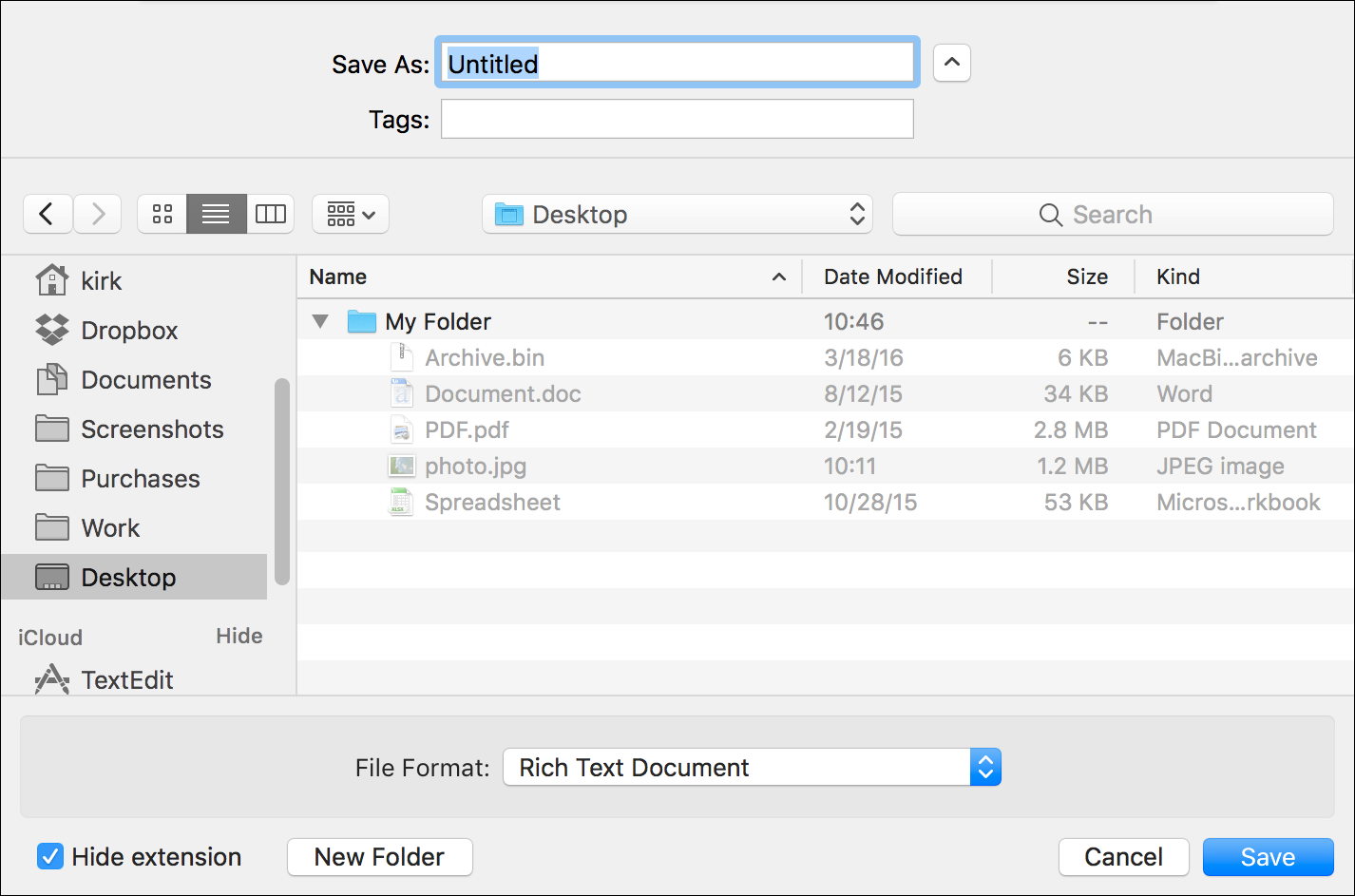 GNOME 3.30
Open:
Save:
Discussion
How does preview work with multi-select?
How can we allow typing or pasting a URI?
Should we support both list and icon view?
Do we need to do bookmark management?
Is trash ever needed?
Can we supply better default names and locations in Save mode?
What should we show?
One of the persistent questions facing the file chooser is how much file manager functionality it should incorporate.
Issues that have been raised about the existing file chooser/save dialog:
When the dialog is selecting a directory and a directory is highlighted, it isn't clear whether pressing the open button will navigate to the directory or select it
You have to select an image to get a preview (technically it is difficult to show an thumbnail grid in the dialog, apparently)
Keyboard input conflicts between typeahead find, tab completion and search
Tentative Design
Comments
See Also