Terminal
Introduction
A simple, streamlined, and powerful terminal client designed for GNOME 3.
Designers
William Jon McCann
Objectives
Be accessible for inexperienced terminal users (necessary for support situations, new developers, etc).
High level of integration with GNOME 3 (search, notifications, app design patterns).
Scale to more complex usage.
Relevant Art
Mac Terminal
Simple UI. It has tabs.
Pantheon Terminal (Elementary OS)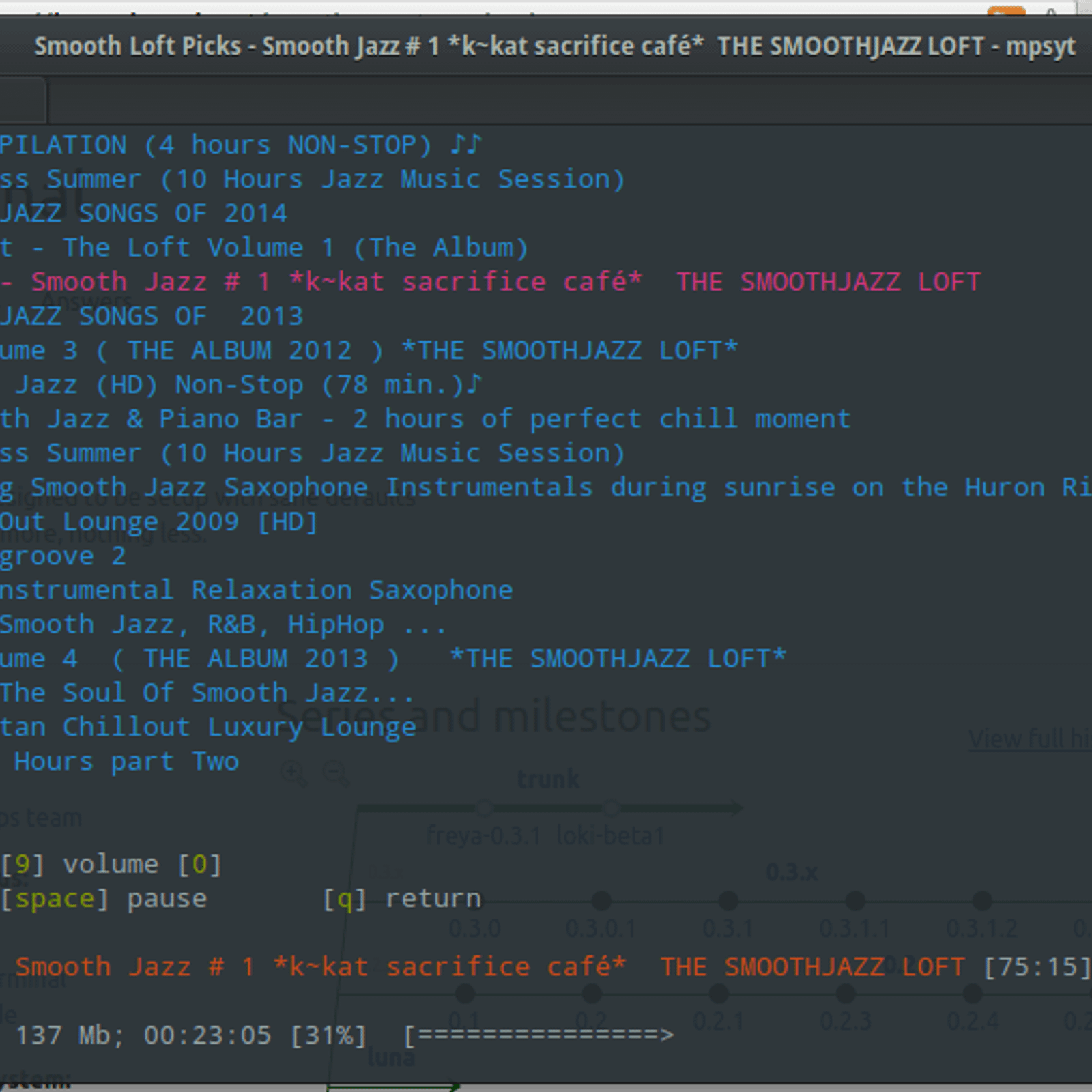 Has a few niceties - allows regular copy/paste shortcuts to be used, restores the previous session...
Terminator
Mostly known for its tiling capabilities. Has some other features - supports drag and drop, unlimited scrollback...
iTerm2
Featureful terminal for Mac. Includes tiling, search, autocompletion, paste history, inline images and more.
Final Term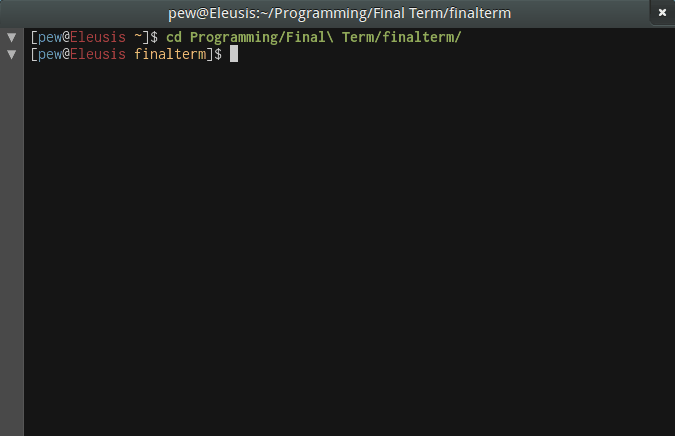 http://worldwidemann.com/final-term-a-modern-terminal-emulator/. Now longer maintained, this used to have various "advanced" features:
Context menus for file names, PIDs, URLs, IP addresses
Command completion drop downs
Collapsible command outpout
Custom keyboard shortcuts (allows mapping particular commands to shortcuts)
Text reflow
Tilix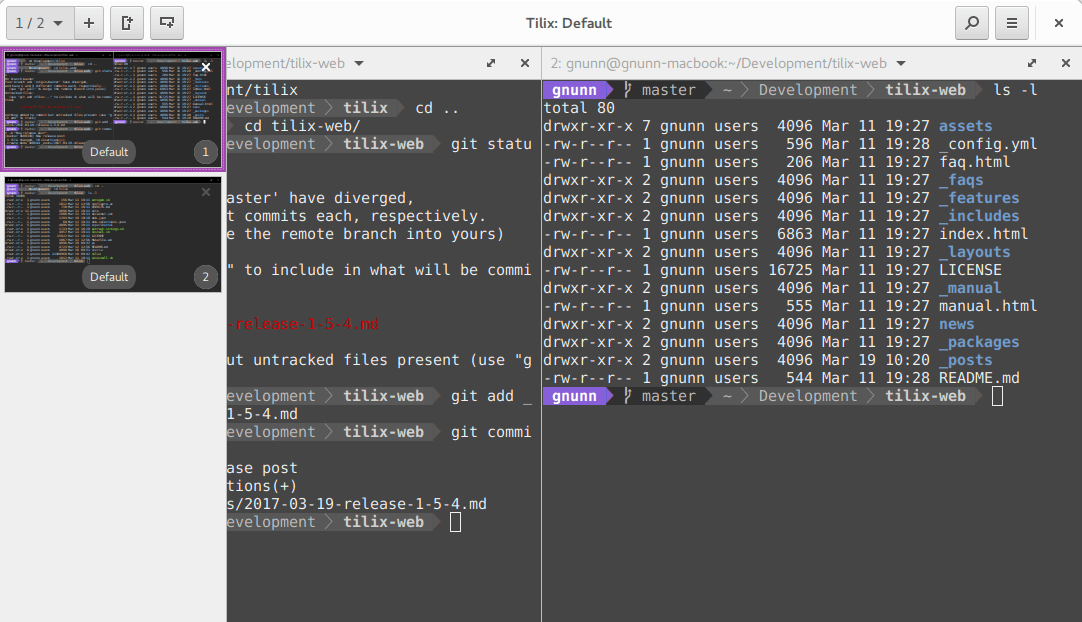 Tiling terminal that uses modern GNOME design patterns. Organises terminals into workspaces. Terminal layouts can be defined.
Tentative Design
Comments
See Also